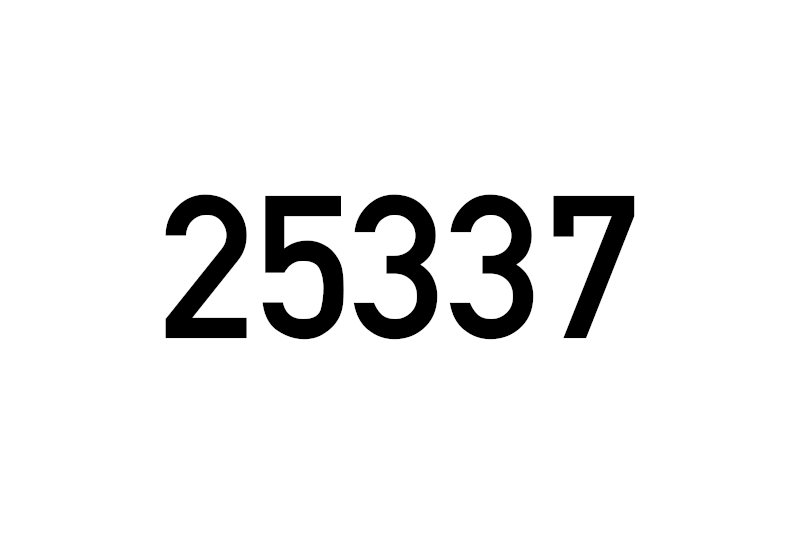 One of the main reasons why a five-digit/figure postal code system was established in Germany in 1993 is the fact that it enables sufficient reserves to integrate new recipients such as e.g. new post office box centres or developing areas. Because of this, only about 30.000 of 100.000 theoretically possible postal codes in Germany are momentarily in use.
01.07.2019 – 03.08.2019
Kokoton Gallery | Castello | Via Garibaldi 1771 | Venice, Italy
Boat stop: Arsenale or Giardini/Biennale
Opening daily 4pm – 8pm
Closed Monday and Tuesday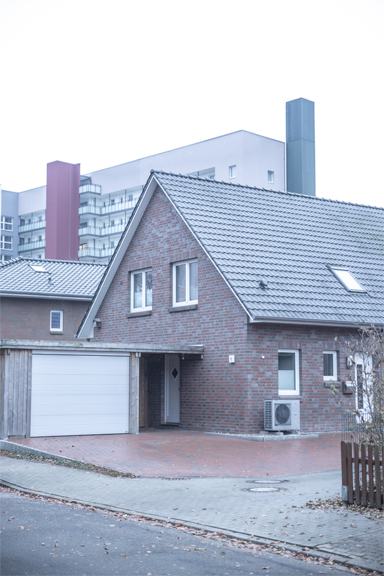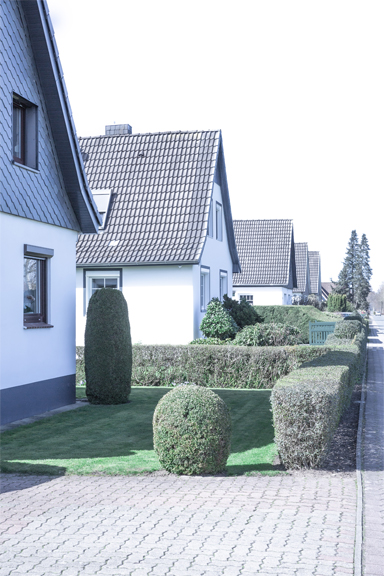 Postal codes can be used for exact allocation as well as for pseudonymization (as e.g. in medical reports).
In general terms, a code is an agreement on a specific amount of signs or symbols for the purpose of communication or information exchange. By encoding clear/plain text into ciphertext it is converted into an unintelligible string of signs or symbols.
A symbol indicates, signifies, or is understood as representing an idea, object or relationship. Symbols allow people to go beyond what is known or seen by creating linkages between otherwise very different concepts and experiences, thus giving access to deeper layers of reality which are otherwise inaccessible.
Opening 30.06.2019 / 6pm
#25337